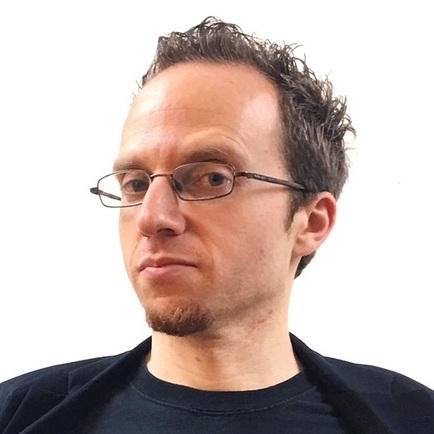 Steve Phillips describes himself as an ultra-ambitious programmer, entrepreneur, philosopher, humanist, and cypherpunk.
In 2019 he was featured in Wired magazine journalist Clive Thompson's book Coders: The Making of a New Tribe and the Remaking of the World.
Steve has given talks about his privacy and technology work at DEF CON, RIOTcon, RightsCon, Aaron Swartz Day, and was slated to speak at OSCON 2020 before the coronavirus cancelled it.
He values Greatness and Justice above all else, including the great champions in every discipline.
Steve writes about his projects, insights, strategies, and advice at TryingToBeAwesome.com and Revolutionize.dev.
When he is not revolutionizing philosophy, human privacy, large-scale human coordination, and computer programming, he is promoting the Ethical Source software movement and encouraging others to do more ambitious and meaningful work.